Experience the Delights of a Visit to New Zealand Now
Oceana-apartments.com is no longer available here. Please visit ezibed.com instead.
Why Not Visit New Zealand?
New Zealand is a beautiful archipelago consisting primarily of North Island, South Island and around 700 small islands.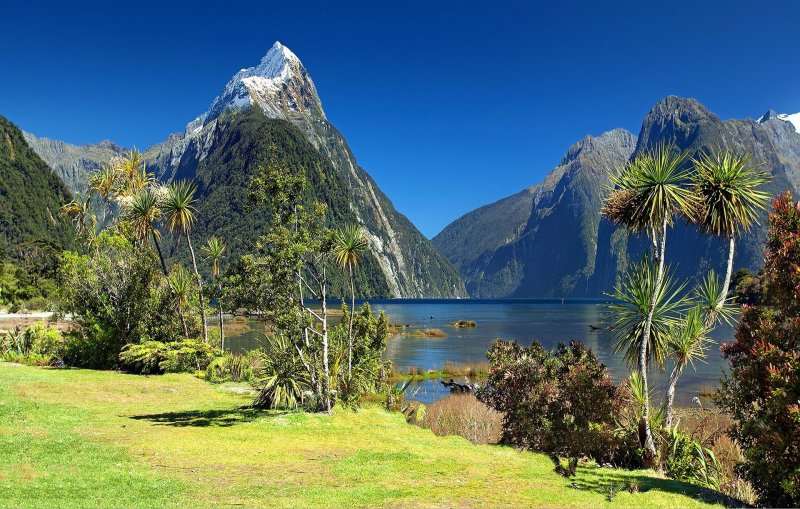 Background
Originally populated by the indigenous Maoris, it is well known for its vast expanse of varied landscapes, changeable weather, and unique species such as the Kiwi, Hector's Dolphin, the Tuatara Lizard and the New Zealand Sea Lion. The most popular sports in this country are rugby and cricket. It is famous for the formidable All Blacks and the Kiwis cricket team. It has vast acres of scenic untamed landscapes and rich heritage and culture. It is also renowned as the fascinating place where the celebrated Lord of the Rings films were shot.
Popular Places to Visit
Hamilton features the splendid Waikato Forests, the Shire Hobbit movie set from Lord of the Rings, the fabulous glow worm caves, and the lush formal Hamilton Gardens. Rotorua is the place to visit if tourists would like to discover more about the Maori culture and its history. It also features geysers and hot springs, some of which can be bathed in.
Tourists can also visit Lake Taupo, Hawke's Bay, the Bay of Plenty and Auckland with its multi-cultural bars, restaurants and captivating nightlife. Whether one likes surfing, enjoy natural history, sightseeing in fantastic scenery or unique volcanic landscapes, New Zealand has something to appeal to everyone. Why not check out what this popular tourist destination has to offer and plan the journey of a lifetime soon?